Parents blog
Tips and tricks for parents and children.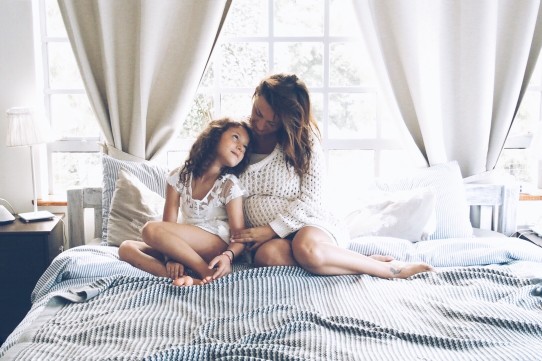 How to be a mother? This blog is for moms, this is where all the good stuff comes in, with something new every day for the whole family.

Enjoy every moment
Parents are sometimes too busy to devote time to their children.
Here, find out how to combine family life and work.

Spend time with your child
Share time with him, play with him, attend his class presentations, accompany him to various activities and take the opportunity to teach him in advance how to cope with life when he grows up.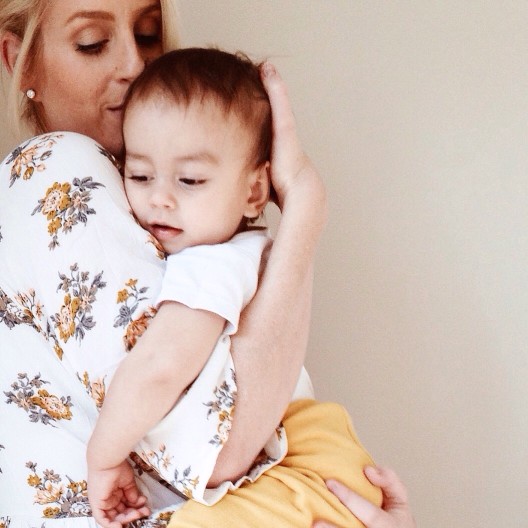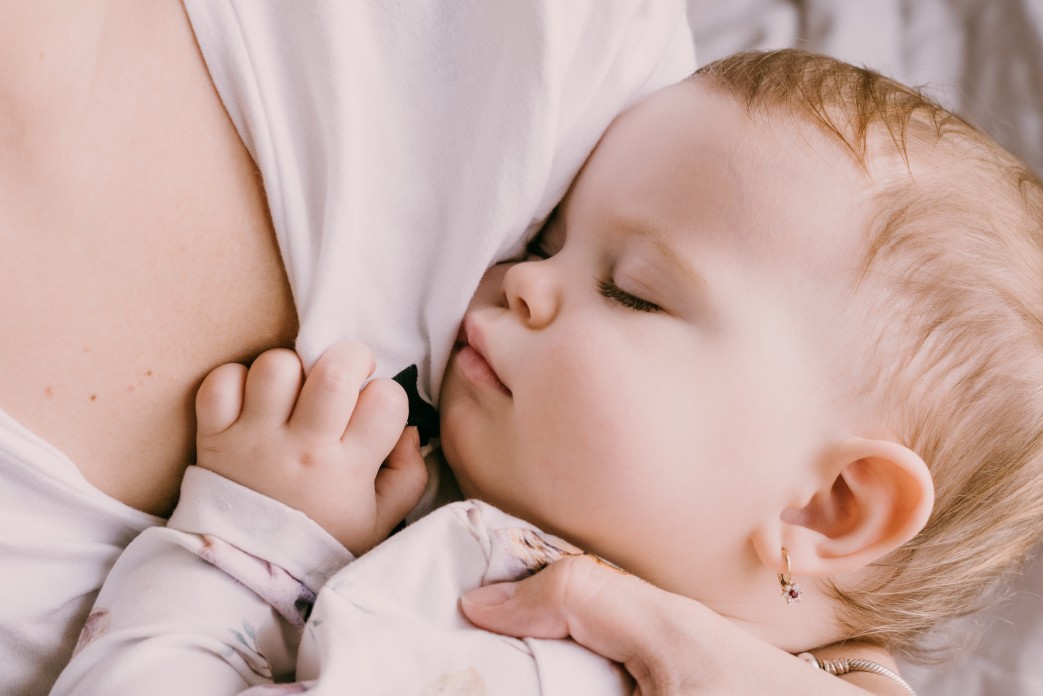 Plaining the importance to younger kids can be difficult and vary from parent to parent. They are brought into this world without any knowledge and experience of grasping the ability to learn. And this is why it can be harder to explain why it is significant to...
read more
Often, we don't feel up to the task. We feel like we're not doing the right thing, that we're not a good parent. Know that by giving love to your child, by being the most honest with yourself, you will be the best parent!
Materials for going out with baby
Parents are always eager to introduce their child to the outside world for the first time. Some even do so once the mom and baby are back from the hospital. To do so, they should have the appropriate equipment. If you want to take your baby for a walk, you can get a stroller.
It is important to know that the choice of this equipment varies mainly according to the age of the child. On the other hand, if you like car rides, you will need to get a child car seat. For your rest with baby in your garden, it is required to have a child's deckchair.
In addition to the materials, ensure a correct baby's diet and closely monitor his evolution and development with the authorities to make sure that baby is in good health.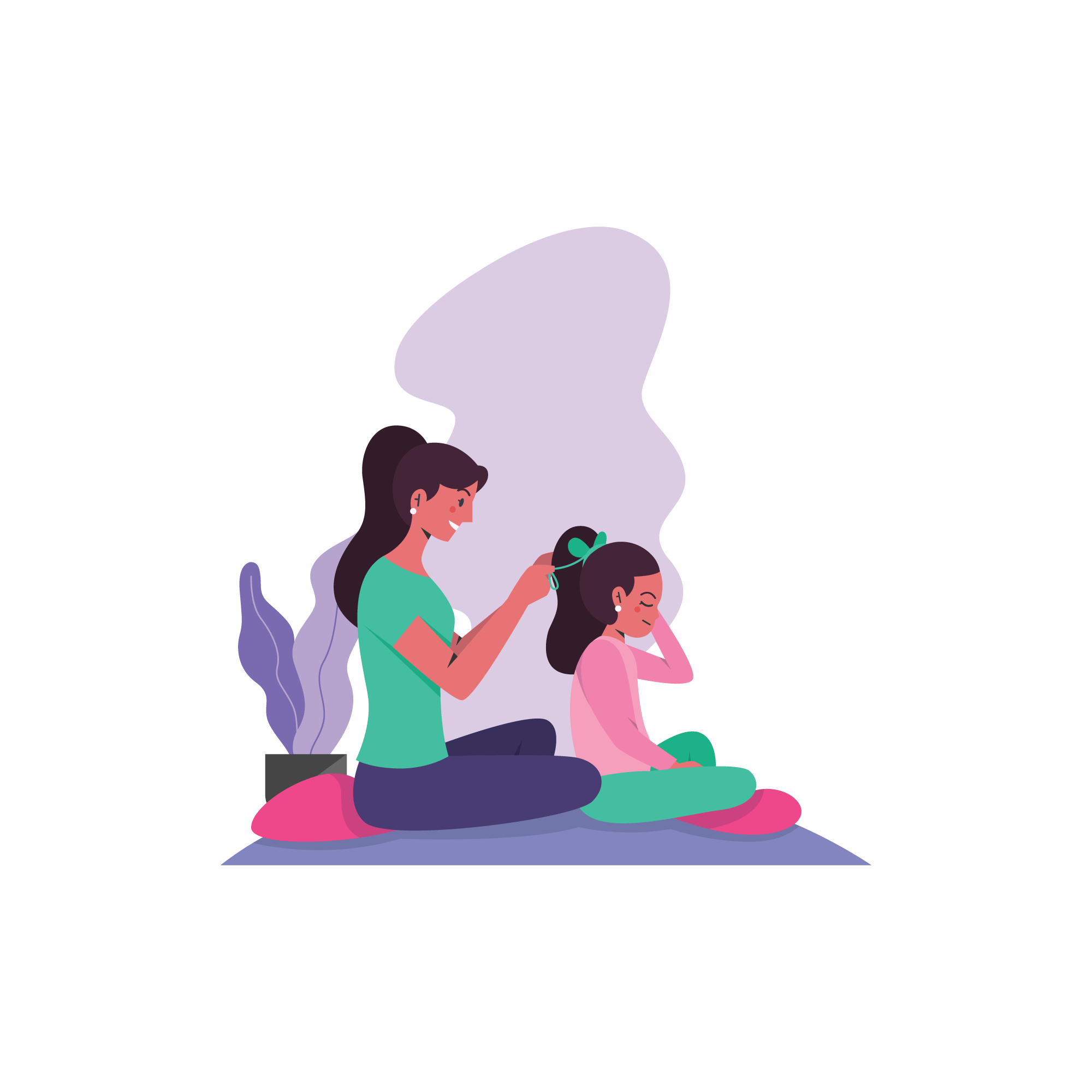 Everyday tips
For everyday life, there are many tricks that can make your life easier.
Teach your children their responsibilities
Don't deprive a child of expressing their ideas, but teach them that whatever they decide, it is their responsibility, good or bad. It's often the case that a child doesn't know what they are doing and makes a mistake.
Teach them to take responsibility for the consequences, push your child to become a responsible person for their actions with respect so that they trust you.
Prove to your children the moral value, dignity and ethics that are so essential to educate them. Educating a child is a way to preserve beautiful futures for them.
"Children are the most precious thing in life. A parent must do everything they can to give a child a sense of family."